Name: Mr. Charlie
Mobile: +0086-15806693076 (wechat)
E-mail: sales@acrylicletter.com
E-mail: info@acrylicletter.com
Add: No 79-4,Yong An Street,Wendeng City,Shandong prinvince,China
Skype: mayacrylic




Product name : TOP2000C Automatic Hot Air Welding Machine

Item : TOP2000C
Details: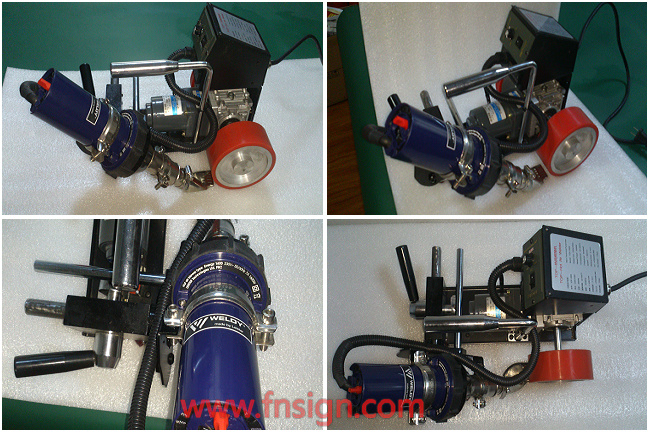 Features:
1.Equipped with Leister Brand heat gun, it is made by Leister Technologies Ltd in China
2.Adopt the digital constant temperature technology.Its temperature fluctuation in ±1℃. Perfect Welding
3.Temperature range :20℃-600℃.
4.Welding width:2mm-5mm
5.welding thickness:0.02-2mm
6.Welding speed :1m-12m/min
7.speed motor is DC motor, walking uniform, regardless of the input voltage of change
8.Power:1600W
It is widely used for printing cloth,Mesh, Coated cloth, tarpaulin, waterproofing membrane and other material that can be hot melt.
Technical Data
220V/50HZ/1600W
Welding temperaure : 20-650 degree
Welding speed :1-12m/min.
The thickness of material to be weld :0.2-2mm
Applicable materials: PVC material ,PVC flex banner , advertising material ,etc.