Name: Mr. Charlie
Mobile: +0086-15806693076 (wechat)
E-mail: sales@acrylicletter.com
E-mail: info@acrylicletter.com
Add: No 79-4,Yong An Street,Wendeng City,Shandong prinvince,China
Skype: mayacrylic




Product name : TLTY-6 Aluminum profile

Item : 201533016542
Details: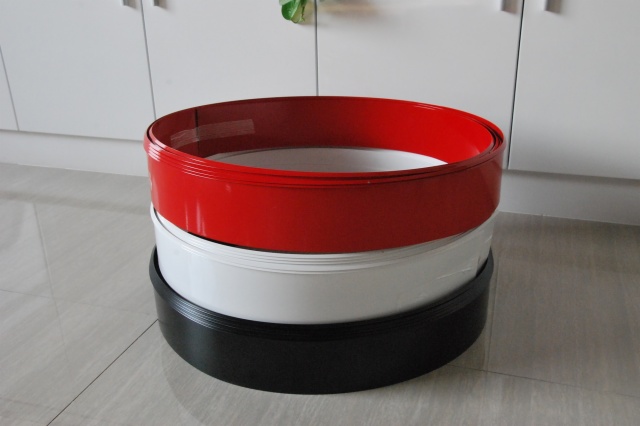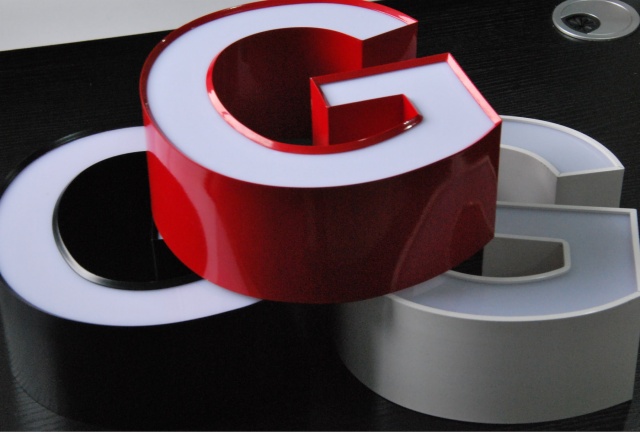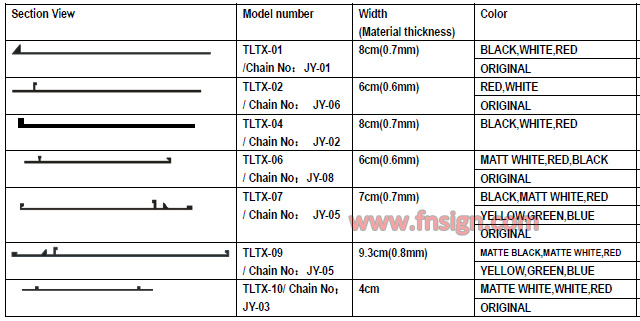 1. Triangular profile: good three-dimensional effect, stiffness and beautiful font for letters made by it

2. L type profile: good texture, the overall effect is better than stainless steel letters

3. The profile for Inlay acrylic letters: easy, fast , effective for making letters

4. The profile for Epoxy resin letters: suitable for open type resin letters.

5. The profile for Exposed letters