Name: Mr. Charlie
Mobile: +0086-15806693076 (wechat)
E-mail: sales@acrylicletter.com
E-mail: info@acrylicletter.com
Add: No 79-4,Yong An Street,Wendeng City,Shandong prinvince,China
Skype: mayacrylic




Product name : Handheld Grommet Plier

Item : FADK-HL2
Details:



Handheld Grommet M/Plier Machine
Specification: Inner diameter of mold is 10mm
Use 10mm or 10.5mm diameter eyelets with pad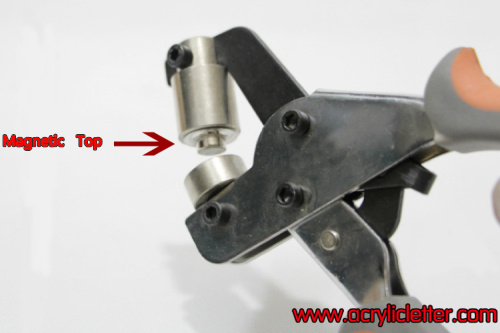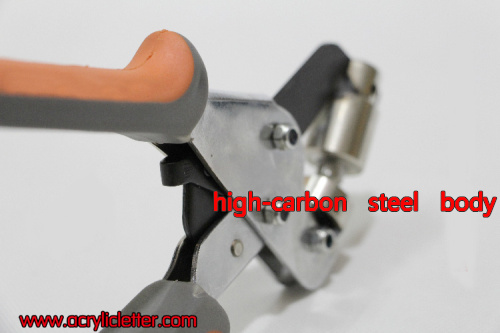 1. Small, light weight, poatable
2. 30% Labor saving throught mechanics principle
3. high-carbon steel body, long life time and impact resistant.
1. Put the eyelet pad on the down side
2. Put the eyelet on the topside
3 Put PVC banner between them.
4. Press shrank and finish work.