Name: Mr. Charlie
Mobile: +0086-15806693076 (wechat)
E-mail: sales@acrylicletter.com
E-mail: info@acrylicletter.com
Add: No 79-4,Yong An Street,Wendeng City,Shandong prinvince,China
Skype: mayacrylic




Product name : Manual Acrylic Bender

Item : FARW-WJA,FARW-WHA
Details:
Original As now there are many counterfeit products in market,please do check the comparsion report between ours and theirs as below: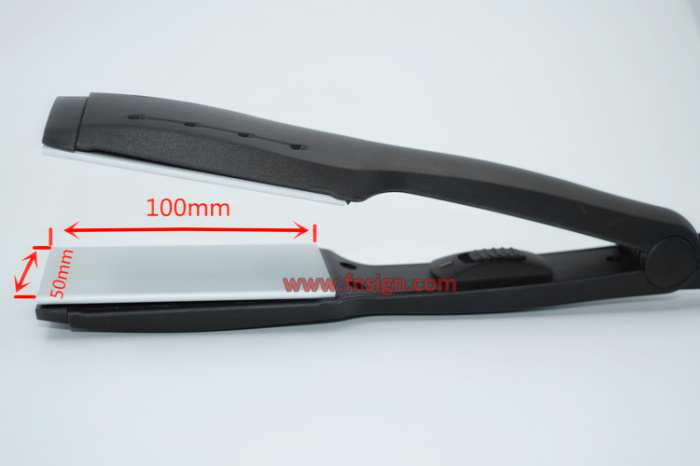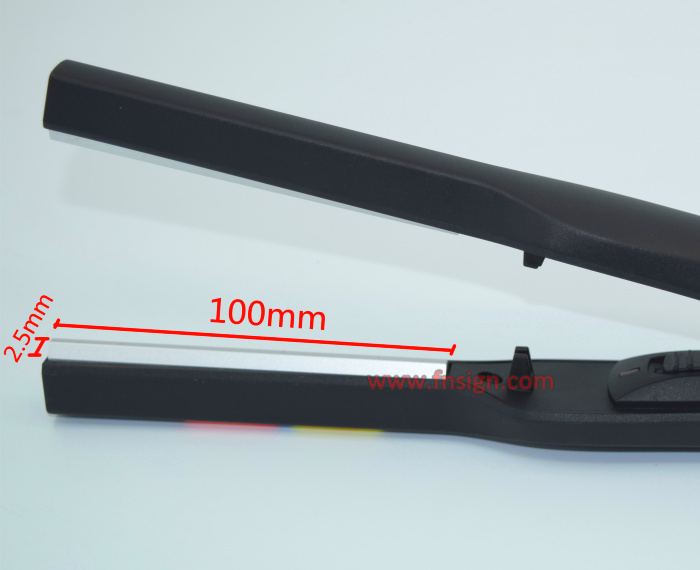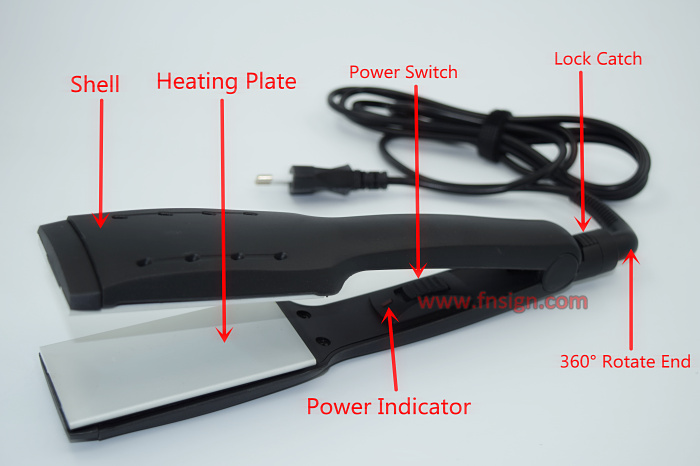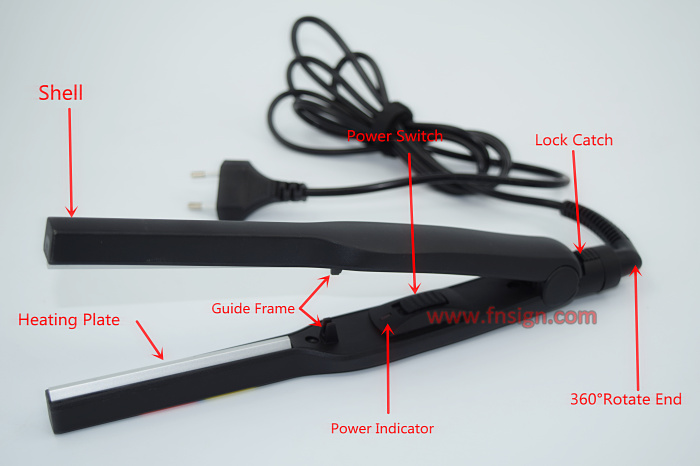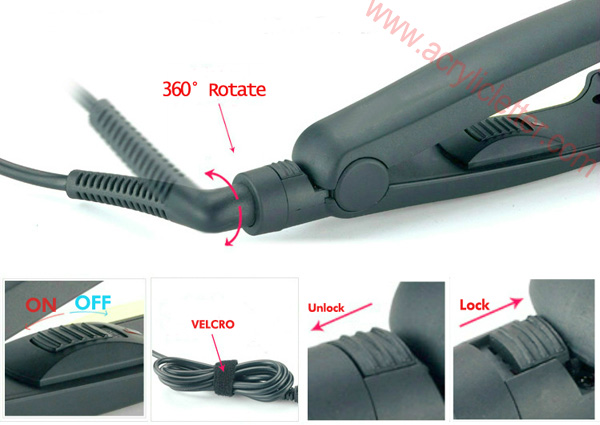 HOW TO USE?
Connect the power cable, after about 60 seconds heating time, you can use the bender.
Using the angle or arc bender vertically clamp the acrylic plate, soften the acrylic plate several seconds, and then remove the bender, make angle and arc you want, fix it with glue.
Sharp Corner Bending Machine Tool
(Acrylic Angle Bending Machine Tool)

Round corner Bending Machine tool
(Acrylic Arc Bending Machine Tool)