Name: Mr. Charlie
Mobile: +0086-15806693076 (wechat)
E-mail: sales@acrylicletter.com
E-mail: info@acrylicletter.com
Add: No 79-4,Yong An Street,Wendeng City,Shandong prinvince,China
Skype: mayacrylic




Product name : Dual-axis Metal Channel Letter Angle Bender Bending Tools, Bending Width 100 and 150mm

Item : YX-B15
Details: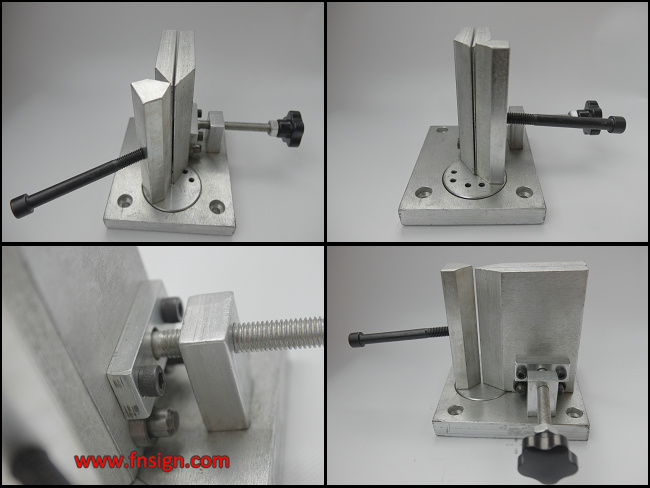 Description:
• This metal letters bending tool is made to solve problems of time-consuming and laborious in manual bending metal letters, and has effectively solved problems existed in bending metal sheet.

Updated product, zinc plated silver color.
Features:
• Two axes: one for adjustment of plywood gap, and the other for bending angles;

• Imitation of pneumatic angle bending machine, with two flexible boards, this metal letters bending tool can better adjust the plate space, bend angles for different materials;

• When bending iron stainless steel, the bending material can be guaranteed not to fall automatically by adjustment of plate space;

• This metal letter bender can fasten materials firmly, and thus can bend more perfect and accurate angles.

• It is easy to install and operate. Small size.
Application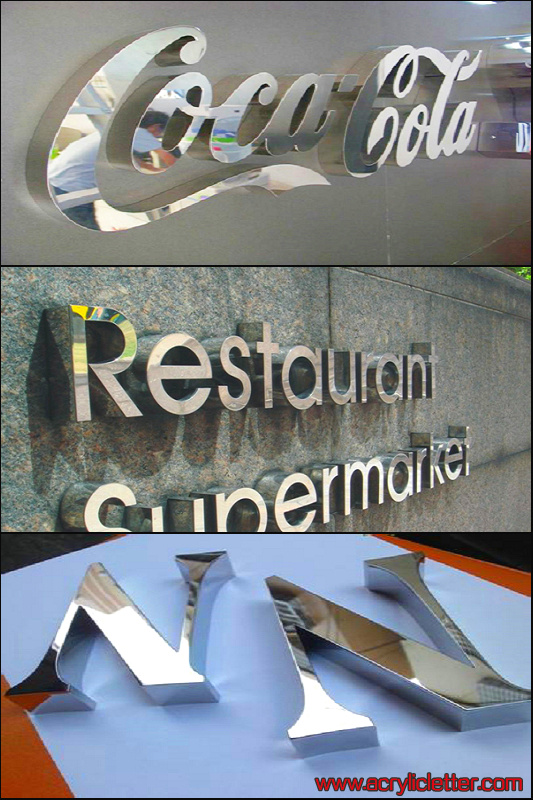 15CM PACKING SIZE :25*25*20 GROSS WEIGHT: 6.9kgs
10CM PACKING SIZE :29*17*20 cm GROSS WEIGHT: 5.6kg