Name: Mr. Charlie
Mobile: +0086-15806693076 (wechat)
E-mail: sales@acrylicletter.com
E-mail: info@acrylicletter.com
Add: No 79-4,Yong An Street,Wendeng City,Shandong prinvince,China
Skype: mayacrylic




Product name : S1800 automatic channel letter bending machine with notching and flanging

Item : S1800
Details:
S1800 automatic channel letter bending machine with notching and flanging,TPS-S1800 automatic channel letter bending machine is increased notching and flanging mold developped based on our TPS-8900 automatic super letter bending machine.
It is with high accuracy bending with the more bending bard system and quick-change bending mold system.
It is not only with all functions of model S8900, but also it can make notching and flanging automatically for flat aluminum coil
It is the high-end bending equipment for the first selection especially suitable for the high letters(usually found in sqare and plaza),stainless steel letters,punching letters,resin letters and giant glowing letters,etc.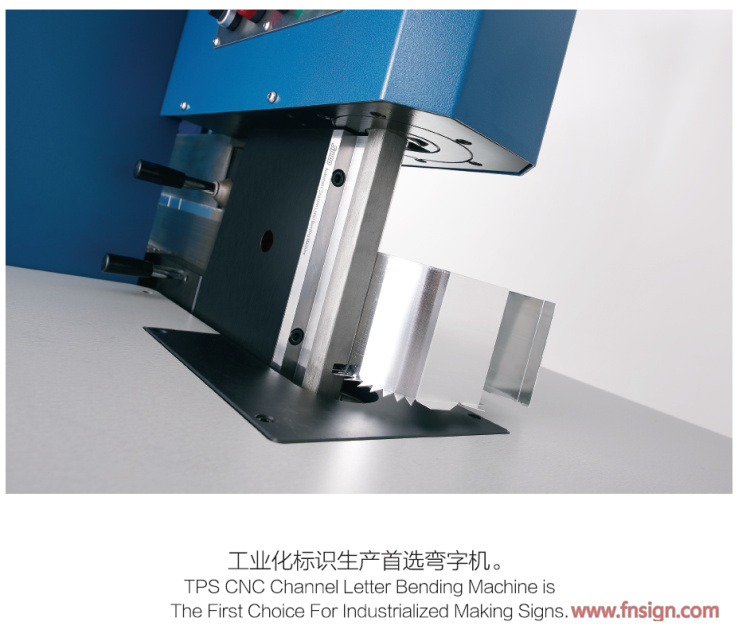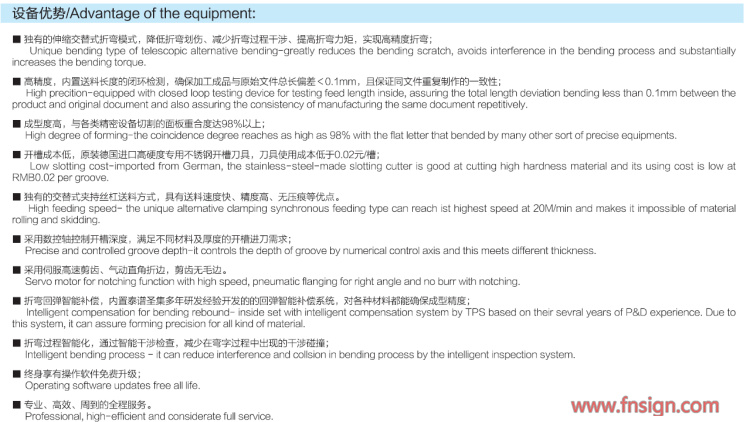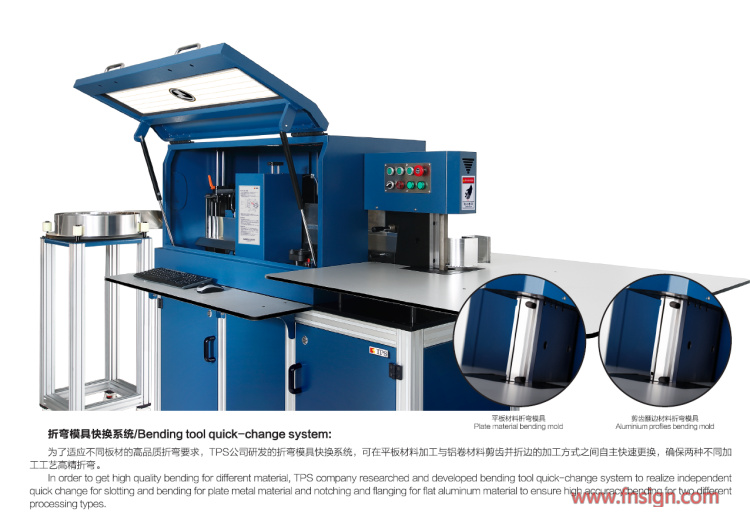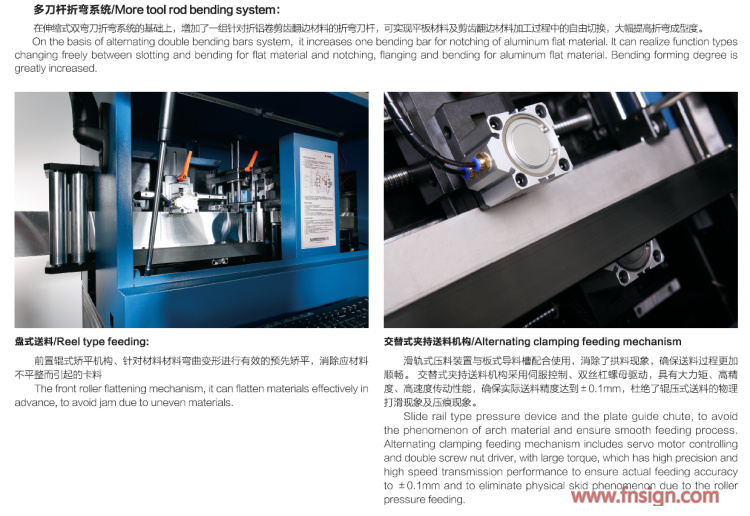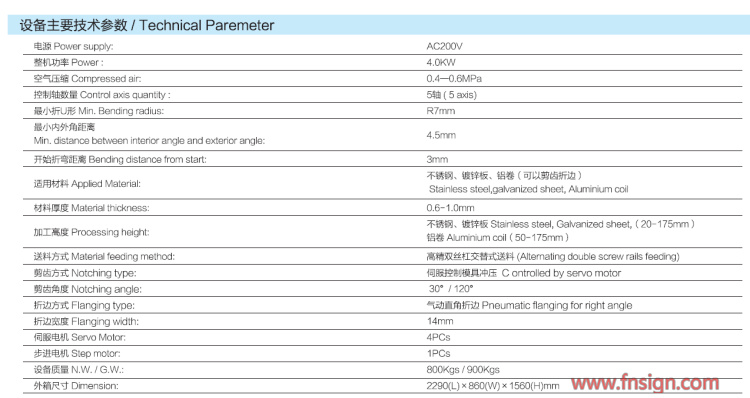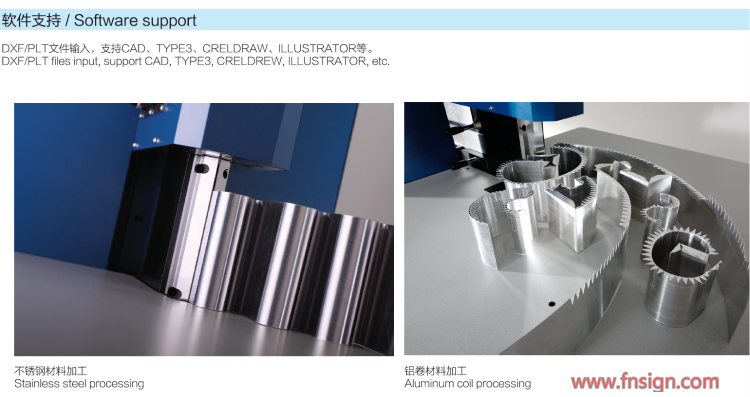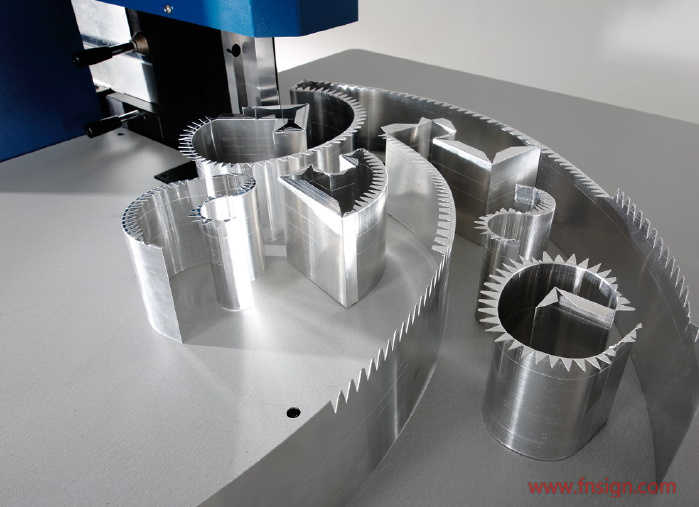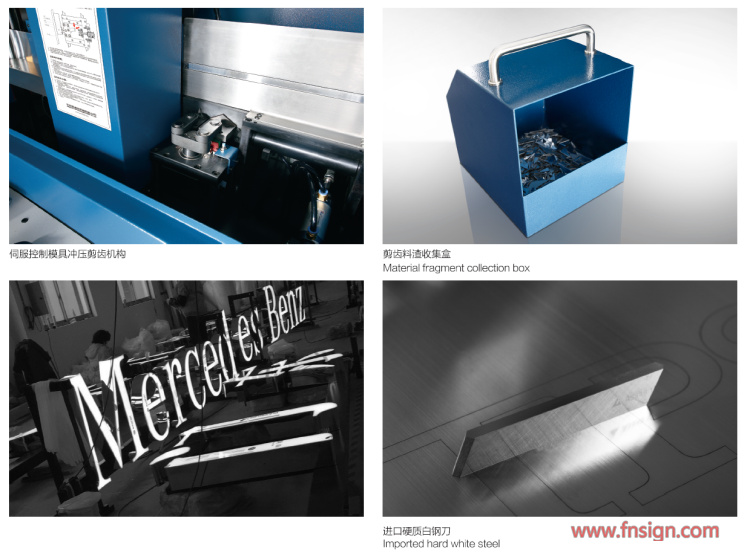 Letters made by TPS 1800 machine